A lifelong smile,
using industry-leading dental technology
With the impact of technology on people's health, the Perkins Dental team is committed to using technology as a driving force in prevention, diagnostics, and application of treatment. Read more about some of our tools below.
The intraoral camera allows for close up pictures of the tooth allowing the provider and patient to
see different angles. This tool is also very helpful during consultations to let patients see where there are conspicuous areas that need to be addressed.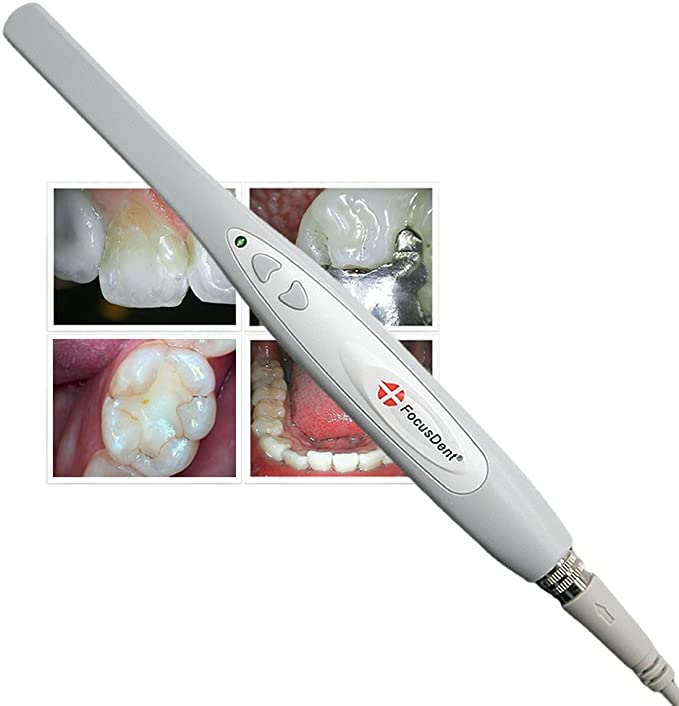 The WatchPat is a take home device similar to a watch. This sleep
study is performed in the privacy and comfort of your home.  It is easy to use and will provide us with all the information necessary to make a diagnosis for Sleep Apnea. The test is sent to a Sleep Medicine
Doctor and the results provide information on how well you slept, what positions you sleep in, if and when snoring occurs, blood oxygen levels, pulse, and the duration of your sleep stages. The combined information is used to determine if a patient has sleep apnea and it determines the severity.