We believe quality makes the difference.
Our relationship with you grows through fine dentistry, caring and education.
Our goal is to help you achieve a healthy and beautiful smile
in a safe and welcoming environment.
Hygiene Team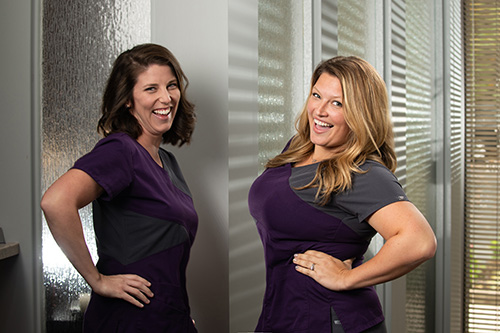 Our hygiene team is committed to providing the highest quality care through identification and management of oral disease, personalized home care instruction and a comfortable and thorough dental cleaning. Our goal is to make you excited about achieving excellent oral health and looking forward to your next appointment.
Administrative Team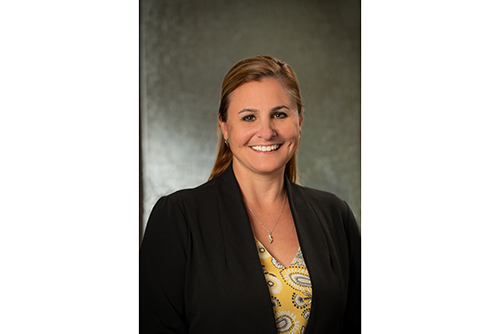 Our administrative team will always greet you with a smile and ensure you feel at home at Perkins Dental. We are happy to help answer all of your administrative and dental questions.
Assistant Team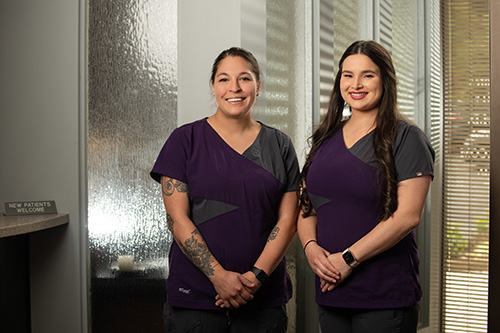 We are dedicated to providing optimal care to each and every patient. Our goal is to be the patient advocate and assure a comfortable and calm environment. We look forward to meeting you and caring for you.
test